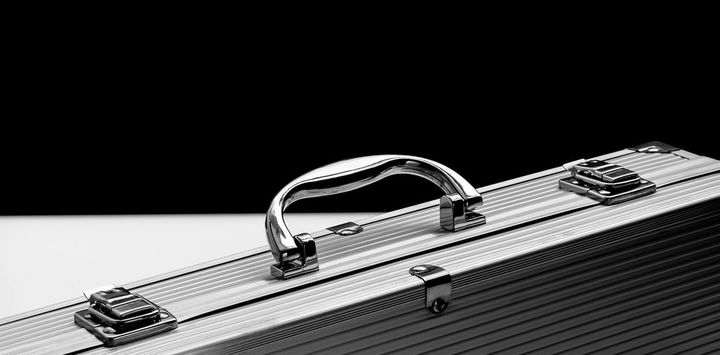 KTS Associates is a Manufacturers' Representative sales agency focused on providing custom mechanical, electro-mechanical, and electronic components and assemblies to the OEM marketplace.

We seek to match the strengths of the companies that we represent with the needs of the end users that make up our customer base. This involves a complete and professional sales approach including prospecting, supplier and customer qualification, design assistance, tooling fabrication, and finally component production under stringent process and quality control standards.

KTS has been offering these services to the OEM marketplace in New England since 1987. Today, many of our customers come from outside of our territory, as we have found that our business models and approaches have adapted very well to increasing national and international footprints of the manufacturing world.

Our company consists of five sales representatives dedicated to providing our partners and customers with the service and performance required to insure long term relationships. Typically our products involve lengthy sales and certification processes, but they result in product life cycles measured in years or even decades. At KTS, we regard relationship building and the eventual trust that ensues as the cornerstone of our existence.
​